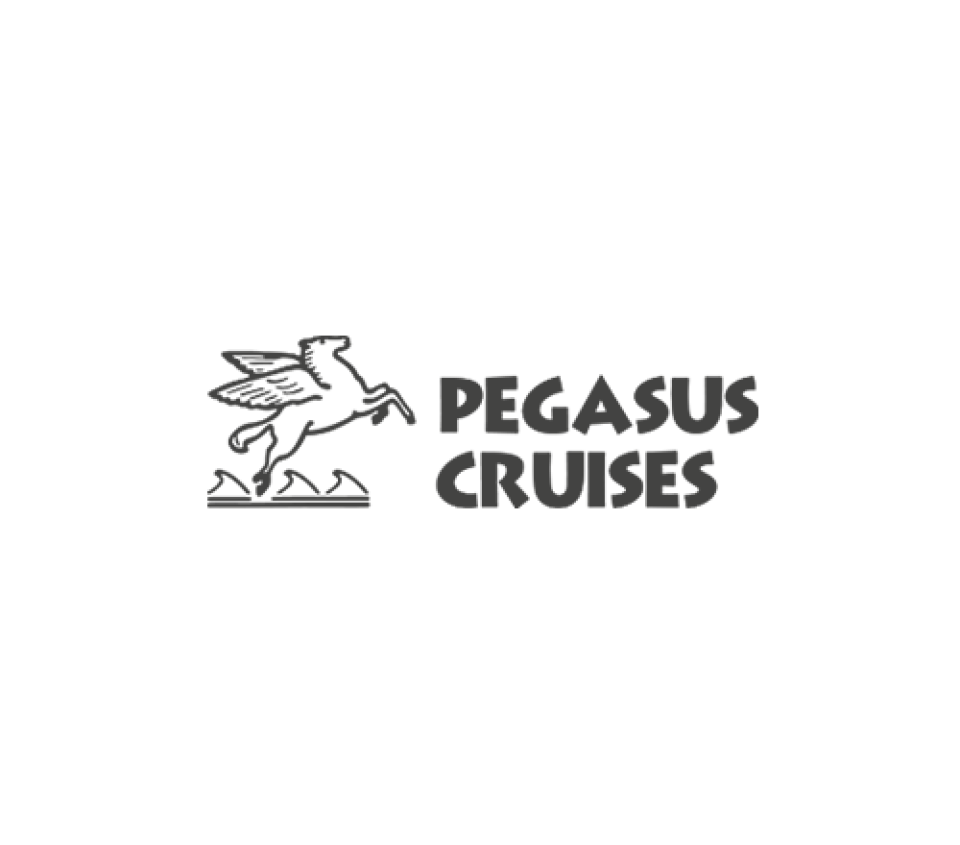 PROJECT DETAILS
Booking and Ticketing System for Pegasus-Cruises
Pegasus Cruises assigned to Ten06 the implementation of their booking and ticketing system.  Pegasus-Cruises is a maritime company offering daily cruises to Hydra and Spetses from Nafplio and Tolo (Peloponnese) and to the islands of Alonissos, Skiathos and Skopelos from mainland ports; moreover it organises private and business tours.  
The complete system has been prepared and developed by Ten06 σin cooperation with  InfoUnit. The booking and ticketing system provides a central mechanism for Pegasus Cruises to Με το σύστημα αυτό manage bookings, set trips and itineraries, set passenger types, discounts and prices, setup sales channels and set commissions. It manages all sales channels, consisting of: central offices, b2c on the web, cooperating travel agencies and affiliates like cooperating hotels), allowing control and comprehensive service to end customers. The system offers online updates to the management of Pegasus Cruises from everywhere, interfaces with the bank of the company to manage payments and interfaces with the Greek Tax authorities through mydata. 
Launched in September 2023.