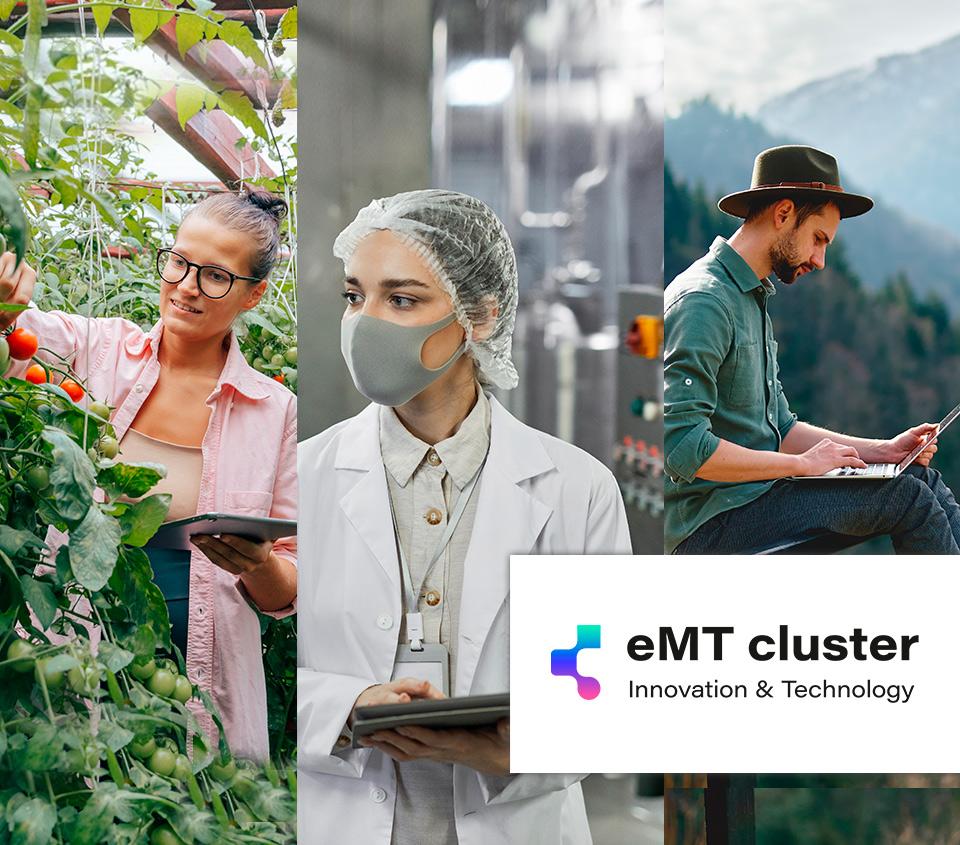 PROJECT DETAILS
Ten06 undertakes the role of Strategy Coordinator of the eMT cluster on behalf of ena Development consultants.
Ten06 is responsible for the following critical mainstreams: 
Design of the technology direction and architecture, with regards to the needs of the economic sectors of the particular geographic region and employment of state-of-the art innovative technologies.
Selection and formation of the initial membership of the eMT cluster, consisting of 18 technology and consultancy companies and 3 universities.
Strategy definition and coordination of eMT cluster to the benefit of the programme and its members.
eMT cluster is a Technology cluster in the region of Eastern Macedonia & Thrace, Greece (www.emtcluster.gr). The project has been awarded by the General Secretariat or Research and Innovation (GSRI, GR) to ena development consultants (www.enateam.gr) which is the Supporting Entity of the cluster.