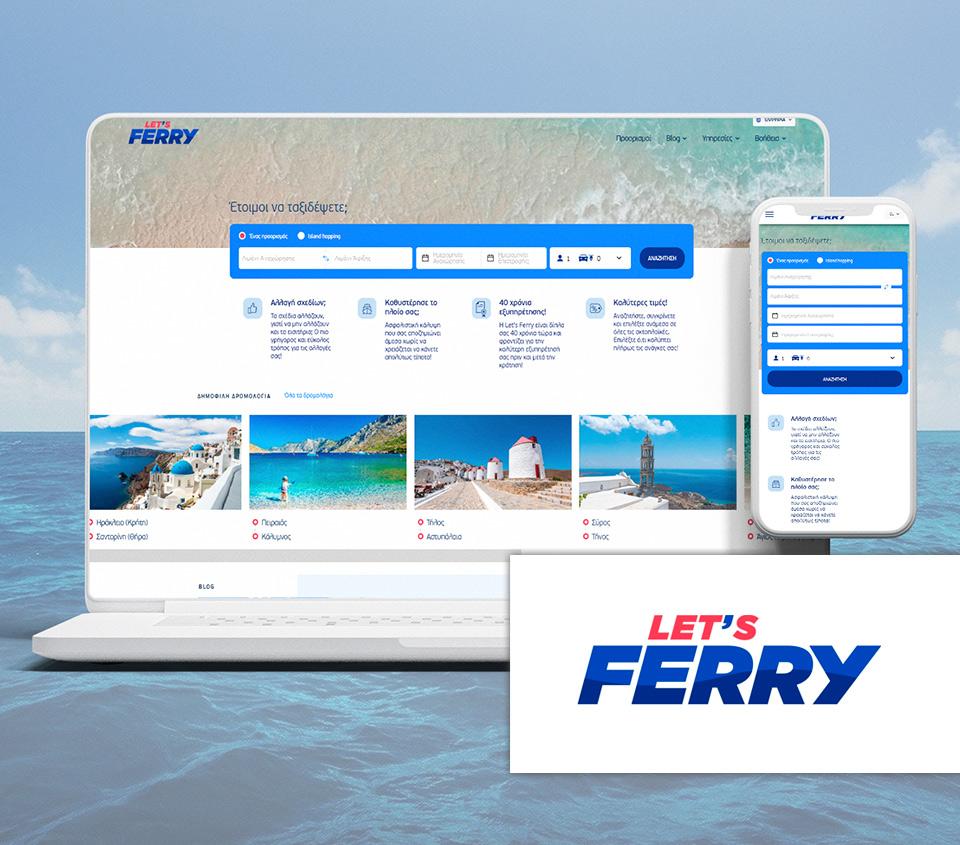 PROJECT DETAILS
The project concerns a fully comprehensive booking engine for Letsferry.com, an OnLine Travel Agent that adresses to the European ferry travel market.
The project has been assigned to Ten06 with the aim to optimise user's experience, provide advanced functionality to increase customer engagement and streamline the booking process. It has been developed from scratch, using state-of-the-art technologies to support increased transactional performance, to manage multiple sources of data and to materialize advanced digital marketing techniques.
The booking engine is live (Letsferry.com), while the project is in progress.