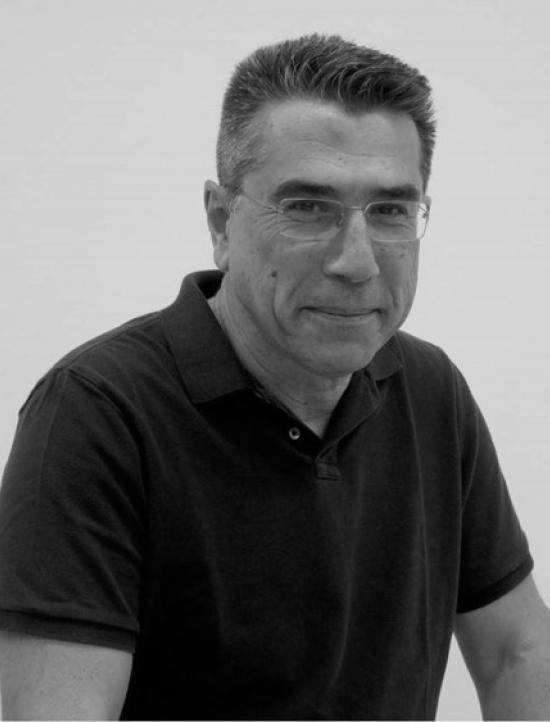 Throughout his professional career, that started officially in 1992, Giorgos focused on building teams and developing companies by considering the business impact and how to bring value to the customer.
Giorgos built his experience by managing companies in the e-commerce domain when e-commerce was not yet a well known concept, in receivables management where debt collection was turned to a highly skilled customer service and in the travel domain which is one of the most challenging industries that impacts tourism, culture, transportation and commerce.
He is honored to work for EDI Hellas, Delta-Singular Group of Companies, Mellon Group of Companies, Forthnet group of Companies and through them, with several hundreds of companies from the FMCG, Financial Institutions and the European Travel Industry, especially with Ferry Companies and several thousands of Travel Agencies.
His journeys with the companies that he managed, concluded with increase of customers, value, employees and profits. Giorgos is proud for having the organisations that he managed being recognised and awarded in the Greek Best workplaces, Europe's 500, Travel Awards and Mobile Awards.
Although the working hours are endless, especially in a startup business, his highest priority is his family and the interaction with generations X,Y and Z.